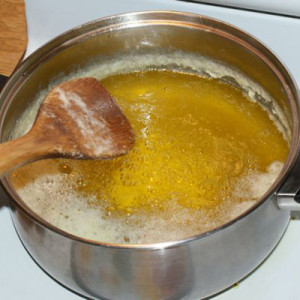 Posted on April 12, 2017 by Doryan Rice in Recipes.

Sometimes you just need some Indian food. Not just "it'd be really nice if I could find some", but "holy cow I need curry in a hurry" kinda needs. In Austin, there's even a place called Curry in Hurry just for those needs. And yes, you read that name correctly. Still, they have some great […]

Continue Reading... Comments Off

on Vegans need Saag too!